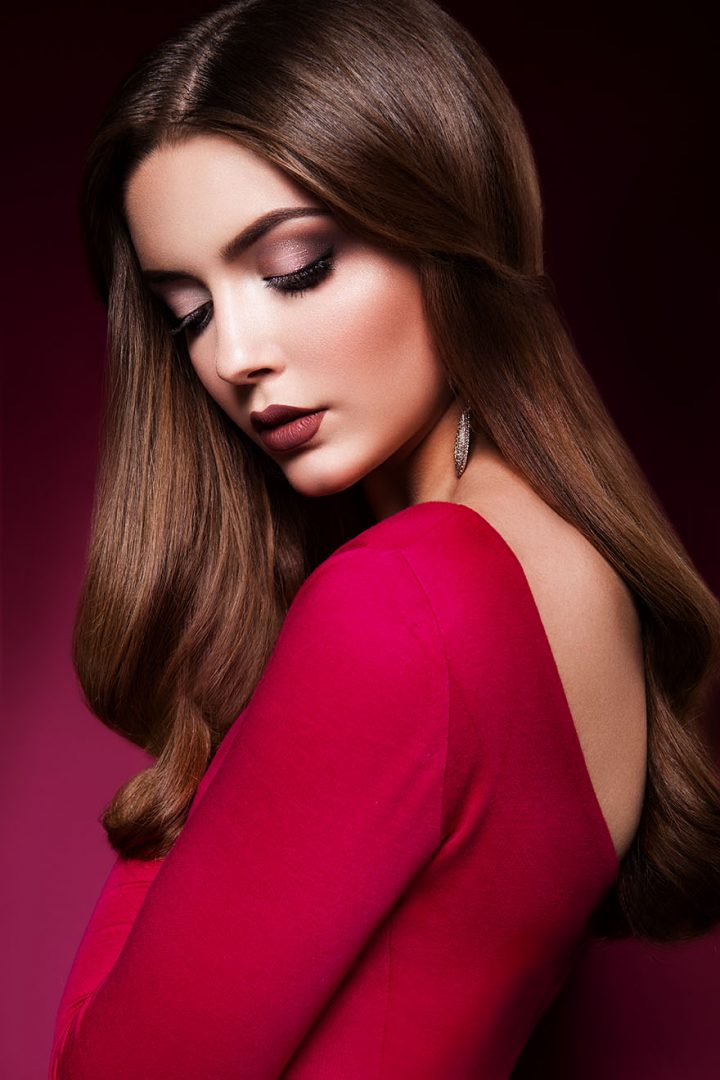 Are you finding it extremely difficult to manage your hair? If yes, chances are that you would have tried a number of solutions out there. In this case, you may have heard the name of Brazilian Keratin straightening. Whether your hair is damaged or died, too curly or way too thick, keratin treatment can help you in managing it.
However, what is Brazilian keratin treatment after all? Indeed, keratin treatment is like a buzz word nowadays due to the fact that it is widely advertised in Hollywood. A big number of celebrities have had this treatment done, and many fashion influencers/bloggers continue to advocate for it.
All that you should know about Brazilian keratin treatment
In this article, we discuss everything about Brazilian keratin treatment. By the end of this article, you will be able to figure out whether keratin treatment is for you or not. This way, you will be able to make a better decision whether to get this treatment or not.
So, what is Keratin after all?
Simply put, Keratin is a compound that is made up of proteins. It is the structural component that makes up the nails, hair, and skin in animals and humans. Keratin is a result of amino acids joining together in a distinct fashion, which also includes cysteine.
When it comes to straight hair, they are structured like traditional ladder. In comparison, curly hair are structured in the form of a spiral staircase. When these bonds are broken, the structure of the hair gets permanently transformed from straight hair to curly.
What is Brazilian keratin treatment and how will it work?
When our hair makes up about 95% of keratin already, it may sound a little odd to use keratin on them. However, the truth is that keratin is a protein that can easily be damaged and depleted every day. Usually, this degradation is due to thermal styling tools and other types of physical damage. This also results in the loss of colour.
When keratin gets depleted from the hair, the hair starts to look frizzy and dull. Furthermore, they can also become very brittle which will result in split ends. By replacing the keratin in your hair, your hair will get a new shiny appearance and strength.
Is this treatment good for your hair?
In early beginning of such treatments, chemicals like thioglycolate were used which broke the structure of hair down. These chemicals were harmful for the hair. However technological advancements have reduced the use of formaldehyde and other toxic chemicals. As a result of this, the latest treatments do not involve the use of formaldehyde. Hence, you can enjoy the effects without having to worry about damaging your hair permanently.
In fact, formaldehyde is banned in a big number of countries such as in the EU region and UK. However, in the United States, it is yet to be banned. Still, the use of formaldehyde in such procedures has gone down significantly. Today, no reliable hair salon uses this chemical since it is highly outdated.
Ending note
Brazilian keratin treatment is a wonderful way of straightening the hair permanently. This treatment will last for about 6-8 months on your hair, until new hair start to grow out. So, stay assured that Brazilian keratin treatment is completely safe for your hair and can make your look amazing. Though, in this regard, you must rely only on good hair straightening salons Rockville and avoid the unreliable ones. By getting service from a professional salon, you will be able to enjoy all the benefits without experiencing any sort of damage or less. We wish you the best of luck!
Categories: Fashion