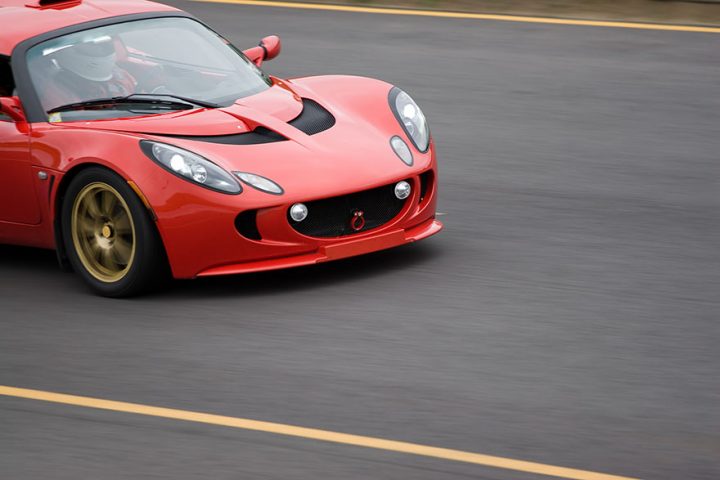 Thinking of getting paint protection film installed on your vehicle but have some questions before you do? We have compiled a list of some of the most frequently asked questions about car bodywork protection film to help you make up your mind.
What is paint protection film (PPF)?
Paint protection film, or PPF as it is commonly referred to as, is Polyurethane based film that is installed onto the exterior of vehicles to, as the name implies, provide quality protection for the paint job and safeguard it from bits of stone, bugs, bird droppings, swirl marks, light scuffs, key mark vandalism and basically any kind of tempering that can damage the coat of paint of your vehicle's exterior. General application of the film is carried out on the entire vehicle, but it can also be applied on the front end only as well as any other painted areas that you want to protect from getting damaged.
How to apply a paint protection film
Prior to PPF installation, a precision plotter such as the Graphtec FC8600-160 is used to design and cut the paint protection film into specific panel shapes. This is to make sure that there is no cutting that needs to be carried out on the car itself, and you get a flawless & virtually invisible finish in the end. The pieces of film that were just cut are then applied onto the car with the help of the squeegee needed and a gel solution that is mixed on the spot. Unlike when applying vinyl to any other paint protection film, no heat is used to stretch or tack the film.
What are the benefits of getting PPF installed on my vehicle?
The primary goal of getting PFF application on your car is to protect it from the elements of nature. Whilst it will not completely stop a large stone coming at high speed from damaging your car, it will keep it protected from regular stone chips encountered on a day to day basis when on the roads. This is great for car owners, not just from an aesthetic perspective, but also the fact that that it aids the value of your vehicle by keeping the external paint job on the bodywork intact and as new as possible.
Granted that the film has not been tampered with or does not suffer some serious damage, the paint beneath will look as good as new if you ever decide to remove the film.
Will the paint protection film turn yellow over time?
Quality paint protection film is specially constructed to not yellow or crack for 10 years after installation. The product has a very low surface energy. This is to prevent staining, in addition to offering extra resistance against the elements of nature and retain shine. The top most clear coat is made from a special elastomeric polymer that allows scratches in the surface to heal by itself over time, eliminating the need for frequent polishing or waxing in order to maintain a just installed appearance.
What is the lifespan of paint protection film?
This is one of the best features provided by paint protection films. Owing to the construction, this product is designed to be extremely long lasting and 3M themselves have promised that with proper care and maintenance, a film applied on a vehicle can last as long as 10 years, with 5 years under normal scenarios.
In fact, if you get the film installed from a certified company, you will actually receive an official warranty with it promising a free re-installation in case the product does not live up to the expectations.
Is paint protection film worth the investment?
Absolutely! While we understand that getting a paint protection film installed is not the cheapest addition you can opt to put on your car, it is one that we feel is an absolute necessity for every vehicle on the road. And when you sit down to think about it, you will realize that you are actually getting a pretty awesome bang out of your buck, consideration all the advantages that the product provides in addition to the level of protection your car is getting which, at the end of the day, results in a better resale value whenever you decide to put it up on the market.
Moreover, with complete paint protection, unless your car suffers exterior damage as a result of a collision, you can simply forget about ever having to fork out some extra cash on getting your paint corrected for years to come. However, make sure to get the services of reliable clear car protection film installers Springfield.
Categories: Automobile