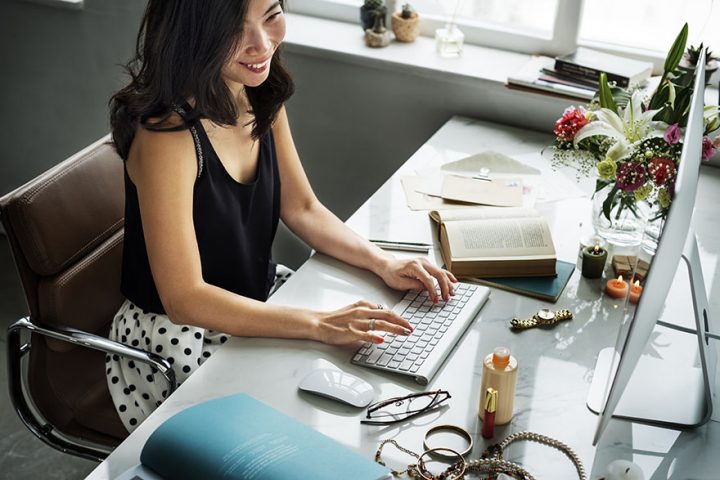 Most people take strong decisions like quit smoking, or losing weight or boosting the career. But these promises remain as promises only as most of them do not take any strain to keep up their promise or stick to them for more than a few weeks. In this article i am going to give some tips  that  will help to boost your career.
Best career advice
Don't be frightened or ashamed thinking that I am disgracing you.  What I mean to convey is that you must take some conscious steps to improve your attitude so that it can help you in boosting your career in the coming months. Long Yun Siang a prominent career expert advocates a five Es strategy for those who are determined to improve their career at any cost. It is be enthusiastic, excellent, efficient, early, and easy.
Enthusiastic: First thing you need to have for improving your career is a firm decision to be enthusiastic in your all approaches towards various tasks and be more interested in the work so that more enthusiasm grows out of it.
Efficient: When you are doing your work more efficiently, it becomes more productive and you become more competent and capable.
Excellence:  You should not be happy with nothing less than excellence. If you can achieve excellence, you will be surpassing your co-workers.
Early: If you start early, you tend to be more productive, it will show that you are a dedicated and loyal worker.
Easy: Make the work enjoyable so that it becomes easy to do work. This makes you   happy and gives you competitive edge among your colleagues. One has to be easy to mingle and work with. It shows that you are enjoying the work and hence do not go on complaining. You gains advantage over other members of the team who are not easy to work with.
Take some risks
You should always be prepared to demonstrate your initiative properly to the executives of the company where you are working. But keep in mind not to be rash or dramatic to show this.                Get rid of the habit of keeping quiet at meetings and start asking genuine questions the answers of which should enlighten you as well as you colleagues. When time arises try offering a solution, but take care to see that it is not on stepping on to your bosses or co-workers toes.
Get the evaluation of your colleagues
If you are aiming a career boost, it is better to get a self evaluation.  Your colleagues will be the best persons to give you a proper evaluation about yourself as you are well known to them and they will be giving you a honest feedback. It may seem like a nerve-racking idea.   But this is the best method to identify the areas that need improvement or change.   This will enable you to show your boss that you are capable of handling constructive criticisms and you are dedicated to improving your work.
Work from home
A Pennsylvania State study points out that telecommuting can boost overall performance, productivity, overall life satisfaction and job satisfaction.  Working from home can improve relationships with supervisors. It can reduce stress and can help to reduce the work-family conflict as the employees are gaining control over their schedules and work.  It your company allows telecommuting make use of that opportunity.  If not you can ask your boss and work from home for one or two days in a week. Now it has become easier to become your own boss as a result of the sharing economy of the present day.
Network, network, network
Using Linked in house contacts is not the correct way. Linked in is a good tool for boosting your career if you use it for networking in the correct manner.  First search your connections and find out the ones related to your work.  When you send messages to them personalise them so that they get an idea how they can help you and how you can help them in work related matters.
Categories: Career